7+ Ways to Make Money 💰 from Your Phone 📲
Here's the recap and clickable resource guide for my series:
7 Ways To Earn Money From Your Phone! + a few bonuses too!


Episode 1 Shop, Save & Earn! 🛍
Get cash back, automated savings on purchases and even sweepstakes! Set up these apps and set it and earn!
📲 Ampli
📲 Honey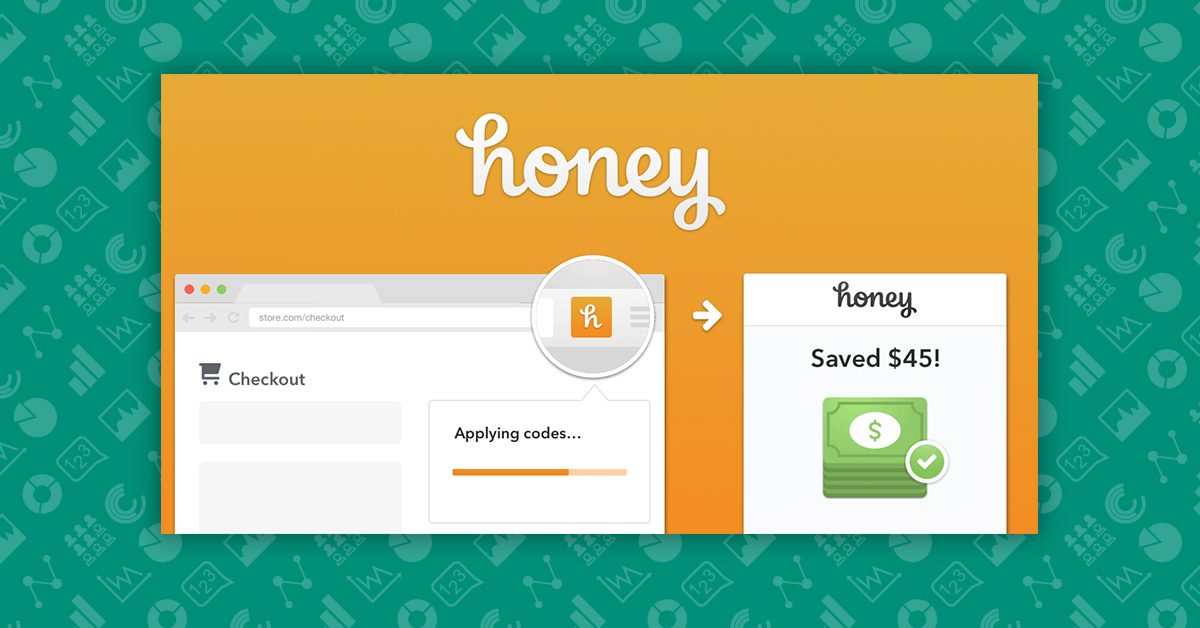 Episode 2 Survey says! 📋
Take simple quick surveys and earn points towards free gift cards with these two apps.
📲Swagbucks (they also have lots more to offer including perks and savings!) ⭐️ Refer friends and earn even more!



Episode 3 Teach 🍎
Outschool is platform that does not require formal teaching credentials and believes that many adults can offer rewarding classes based on their experience and interests. You set class curriculum, price and schedule.
Episode 4 Rent it Out!

If you own a house, a swimming pool or a piece of land you can earn passive income by renting it out!

Rent out your pool with Swimply 💦
Rent out your home or cottage with AirBnB 🏡
Rent out your land to campers with HipCamp 🏡
Referral marketing: Think about the companies / the products that you use the most. Do they have referral programs?

USANA has a great one!
I'm also a referral for a bunch of other awesome companies and brands, listed here.
If you want to create an influencer campaign for your products or services, check out NODE




Episode 6 Our Largest Income Stream 💰
We have been building our income with USANA Health Sciences for 13 years. With consistent effort we have grown this income to our family's largest income.

There are a variety of ways to grow this business and that is where I provide mentorship to support you in creating additional income that works for you.

Step 1: Sign up here
Step 2: Book your call with me here
We are new to investing in crypto and are not financial advisors. Here is the advice we have, based on our experience.
- Take the time to understand what you're investing in
- Never invest more than you're willing to lose (crypto is highly volatile in terms of short and mid term risk, however over a longer time horizon, the price tends to go up)
- Manage your emotions and focus on being educated by industry experts.

We use these two Canadian Crypto Exchanges:
Sign up for Newton
Sign up for Bitbuy
🎉 BONUS Ways to Earn Money from Your Phone:
Watch the full series on YouTube ⤵️