When you feel healthy, you shine. Nothing can hold you back. You feel fit, strong, and full of vitality. Stresses can't get you down. You sleep peacefully and wake ready to face the day. You glow with well-being. True wellness is a result of taking care of your body, inside and out.
Feeling your best every day takes more than simply taking a multivitamin (although that's a great start). Many USANA products can help dial up your daily well-being as part of a healthy lifestyle. The following products are generally recommended for most healthy adults to help support sleep, skin, energy, immunity, and overall wellness.*
A multivitamin is an easy way to support your health, energy, and vitality every day.
Fill the micronutrient gaps USANA
in your diet with a broad range of essential vitamins, minerals,
antioxidants usana
, and other important nutrients.*
Take your nutrition to the next level with the CellSentials plus powerful support that will help you keep up with your busy lifestyle. All delivered in convenient AM and PM doses with HealthPak™.*
---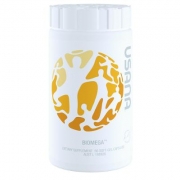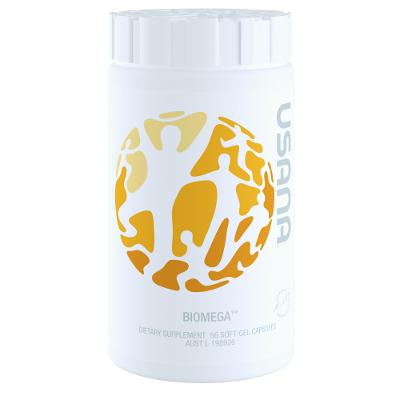 Unless you eat seafood several times a week, your whole body could benefit from more omega-3s.
These essential fatty acids
, along with vitamin D, help keep your cells healthy. They've been shown to support many aspects of your health, including cardiovascular, brain, immune, eye, and joint function.*
---
Add Daily Optimizers for Your Unique Needs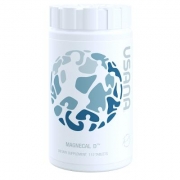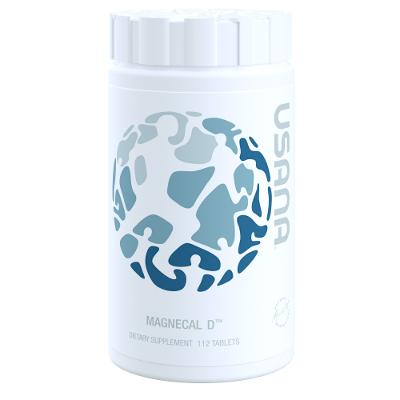 This is a great way to bump up bone-support nutrients if you don't eat much dairy or other calcium-rich foods. Equal amounts of magnesium and calcium, plus plenty of vitamin D in MagneCal D help support strong bones, healthy muscle and nerve function, energy metabolism, and cardiovascular health.*
---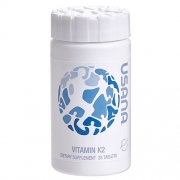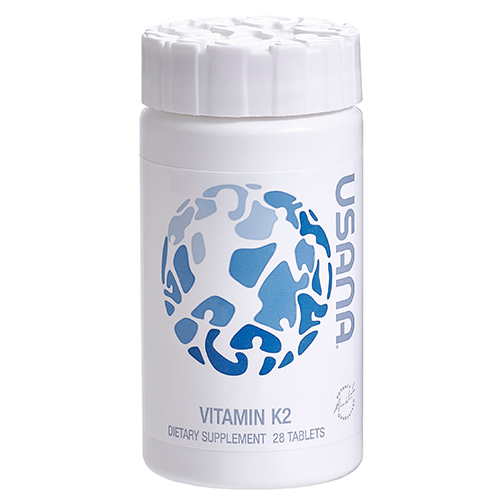 If you take MagneCal D, the next product on your list should be Vitamin K2. This powerful nutrient helps direct calcium into your bones and away from soft tissues to help preserve cardiovascular health.*
---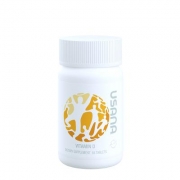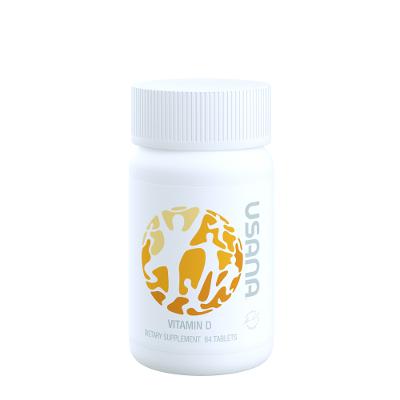 Even if you can't catch more rays, you can catch a boost of the sunshine-vitamin. Thanks to the time spent indoors, one of every two people needs more
vitamin D
. The nutrient supports normal cell function plus bone, muscle, and immune health.*
---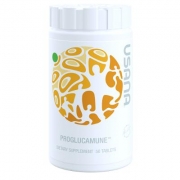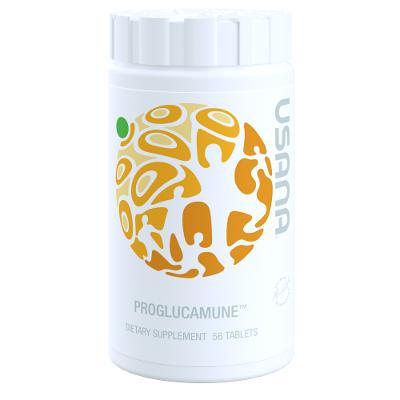 Whether you're running to your next meeting or in your next marathon, you don't have time to feel run down. This daily supplement optimizes the function of your immune system to help keep you feeling your best, even when faced with occasional stress.*
---
Proflavanol C100 | Proflavanol C200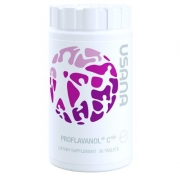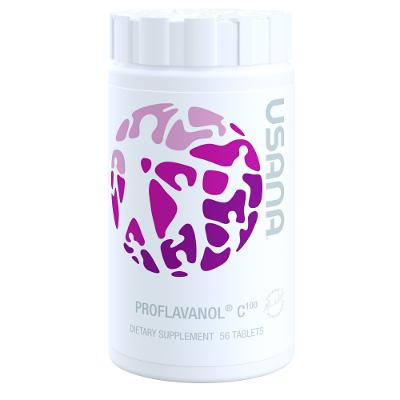 Delivers a powerful dose of antioxidant protection with a blend of grape-seed phytonutrients and plenty of vitamin C. Together, these ingredients help you maintain good health by protecting your cells from oxidative damage. This damage can be caused by poor diet, environmental pollutants, and other stresses. The potent duo also supports everyday health by aiding the production of, and communication between, immune cells.*
---
Choose Skincare and Personal Care Products
Celavive Gentle Milk or Creamy Foam Cleanser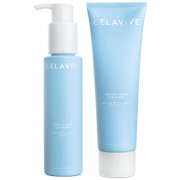 ---
Celavive Protective Day Cream and Lotion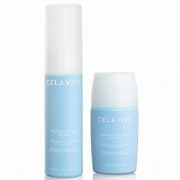 Replenish your skin's moisture and apply for everyday protection from the damaging rays of the sun with a broad-spectrum, SPF 30 sunscreen. (Remember to use a higher SPF and reapply every two hours if you're spending more time than usual outdoors.)
---
Celavive Replenishing Night Cream and Gel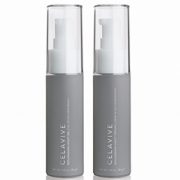 Restore skin's moisture as your sleep to wake up to a healthy appearance.
---
Whitening Toothpaste and Oral Probiotic
There are links between
oral health
and several aspects of overall wellness. Protect the health of your pearly whites for a beautiful smile with a fluoride-free toothpaste. Also replenish healthy bacteria after brushing at night to support your
oral microbiome
with Oral Probiotic.*
---
Use As Needed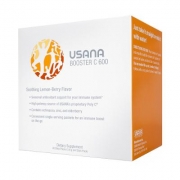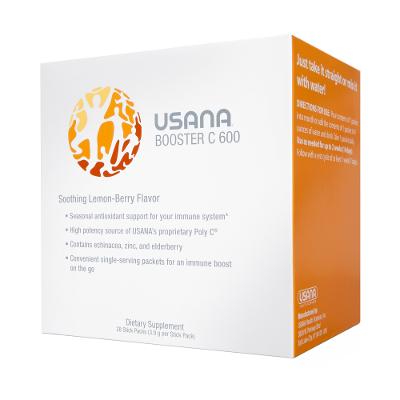 If you're feeling under the weather or know you'll need extra support, aid your immune defenses with a temporary boost. Simply mix this powder with water for a delicious lemon-berry drink or take it straight from the packet. Use for up to two weeks.*
---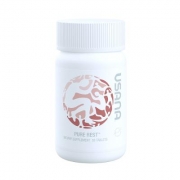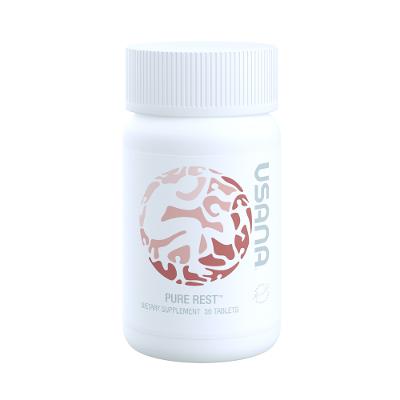 Sleep is vital for virtually every facet of your health. If you have occasional difficulty falling asleep, work odd hours, or are suffering from jet lag, melatonin can support your
natural sleep-and-wake cycle
. Take it shortly before bedtime to help you catch your ZZZ's.*
---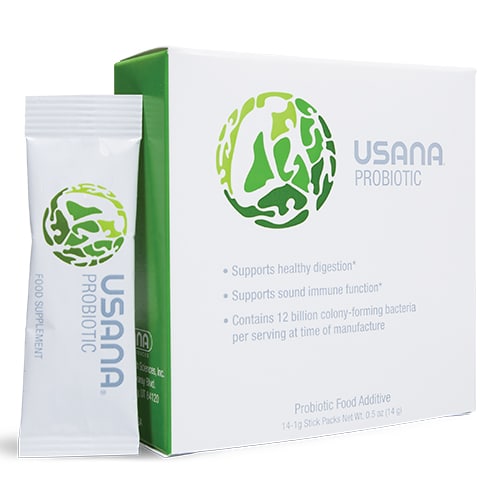 A healthy gut is central to your immune defenses because it acts as a protective barrier. If your belly could use extra support, regularly replenishing your good gut bacteria can reinforce this barrier action to help keep you well.*
---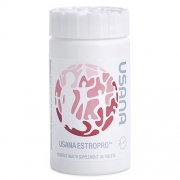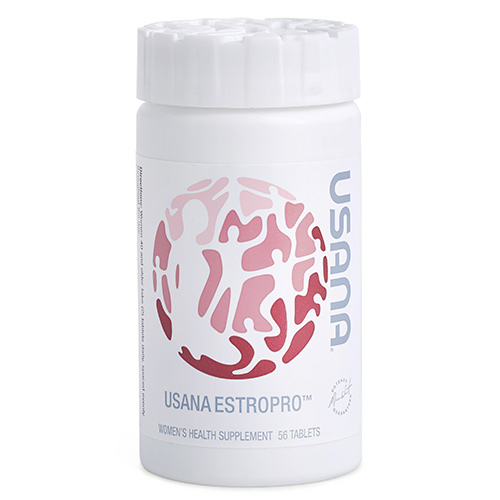 For women over 40, a powerful blend of phytoestrogens can help relieve many of the common symptoms associated with menopause.*
---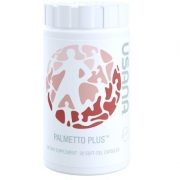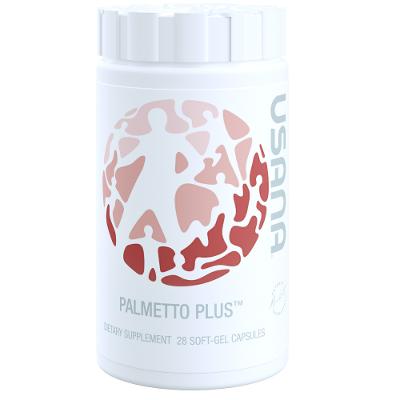 For men over 40, this blend of botanical extracts can help support prostate health.*
---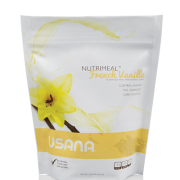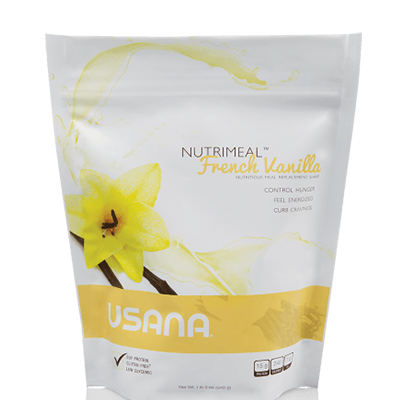 A nutritious and satisfying, portion-controlled meal or snack on-the-go.
---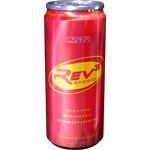 This pomegranate-flavored carbonated beverage can help power up your day. It's a healthier alternative to many energy drinks. That's because it's packed with nutrients and sweetened with fructose (sugar from fruit) and evaporated cane sugar to provide
better nutritional value
. And the caffeine in the proprietary energy complex comes from a
plant-based source
—green and white tea—for those who prefer more natural alternatives. You can also try
Rev3 Energy Surge
—a powdered drink mix with a tea flavor.*
---
How to Fit Total Body Health Products into Your Day
The schedule below is a sample of how you can support your well-being all day long. It spreads your vitamin C, other antioxidants, and calcium throughout the day to help give you consistent support. The schedule also includes an energy drink fairly early in the afternoon, so it won't keep you from falling asleep later. The most important tip is to create a schedule that works for you. Try to spread your USANA supplements throughout the day. And, for best results, take them with food.*
Lifestyle Tips for Your Overall Health and Wellness
There's no one quite like you. Numerous factors determine your health, including age, genetics, and environment. Fortunately, there's a lot you can control to become your healthiest self. Take a look at the following tips to choose areas where you can improve. Click any image to read more.